Product Description:
Created for daily training and competition, GU Energy Gel packs energy-dense calories in a portable packet to help sustain energy demands of any duration or activity. The 100-calorie packet contains carbohydrates (maltodextrin and fructose) that use non-competing pathways to help maximize carbohydrate absorption and utilization while diminishing stomach distress. Sodium, the primary electrolyte lost in sweat, aids in hydration by maintaining water balance. The branched-chain amino acids (leucine, valine, isoleucine) may reduce mental fatigue and decrease muscle damage.
Features and Benefits:
This product is made with all vegan ingredients.

All GU Energy Gels are gluten free and kosher.
Caffeine Free
450mg Amino Acids
55mg Sodium
SKU: 123052
Customer Reviews
Cody Clark Verified Buyer
August 03, 2023
Tastes Great & Gives Power
I wasn't sure what to expect, but the flavor was great....even on a hot summer day. I'm definitely ordering more of these!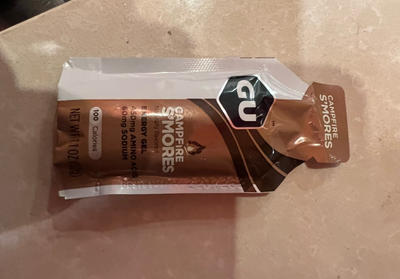 Anonymous Verified Buyer
June 05, 2023
Brendan Kelly Verified Buyer
May 25, 2023
Delicious
I've never gotten into Gels but this definitely helped for a mid run pickup. Taste was great and helped finish out a long run especially in my new shoes from Marathon Sports also!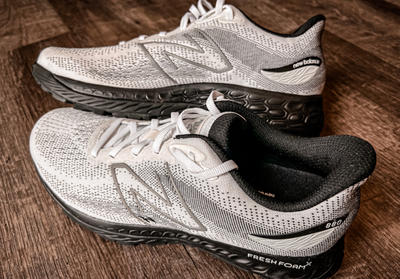 Peter Nikolaidis Verified Buyer
May 17, 2023
Tasty!
I'm usually more of a chocolate or citrus guy, but I recently tried Gu's Vanilla Bean. I was instantly hooked! Like all of their gels, it goes down easily and I always wish it was bigger so I could enjoy it longer!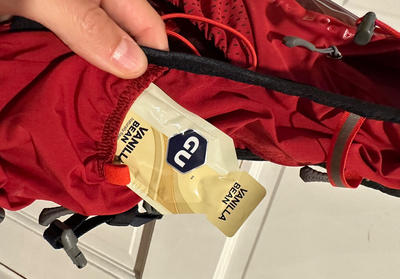 Anonymous Verified Buyer
May 17, 2023
My favorite flavor
I normally consume one of these gels midway through runs longer than 10 miles. I feel that it helps to keep my energy level consistent. This gel was delicious and is now my favorite flavor.